The only ecosystem blog you'll ever need
The latest news, interviews and more from the ecosystem management-as-a-service people
Related articles
March 4, 2022
Blog Post
Digital business is here to stay and companies that want to stay competitive must be able to make the most of their digital transformation.
February 9, 2022
Blog Post
5 Workflows to Consider: A workflow is a multistep process that takes a user through a series of steps to get to an end result. Workflows are imperative in your digital ecosystem to ensure an optimal user experience.
September 5, 2021
Blog Post
We created a 7-Point Inspection to survey how business owners are doing with the seven points in their ecosystem lifecycle.
March 23, 2021
Blog Post
Highlights from "Behind the Digital Ecosystem" Podcast Series: Episodes 3 & 4
February 2, 2021
Blog Post
Highlights from "Behind the Digital Ecosystem" Podcast Series: Episodes 1 & 2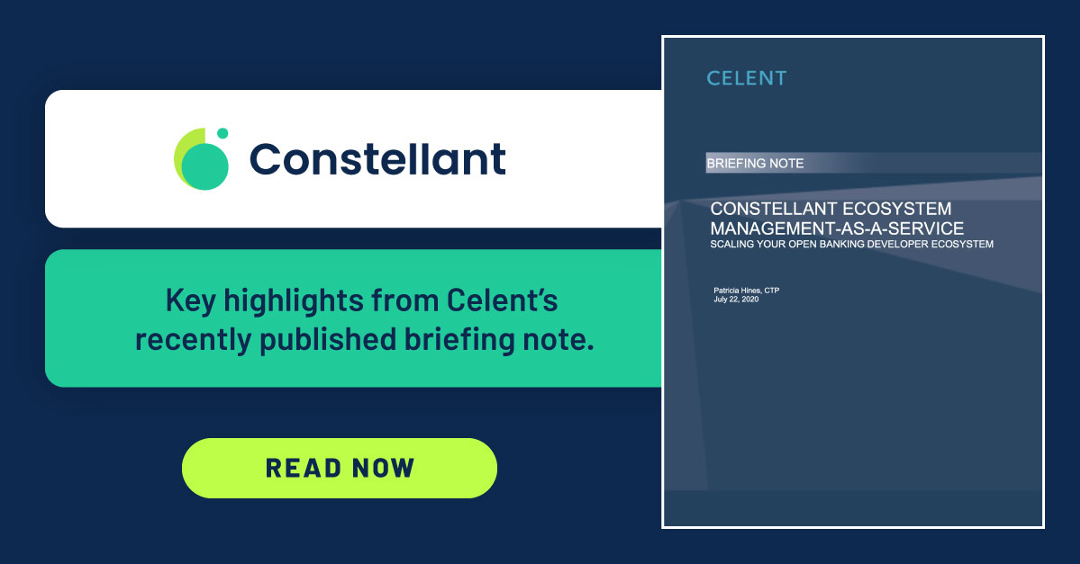 September 11, 2020
Blog Post
Briefing Note Highlights: Scaling Your Open Banking Developer Ecosystem
June 23, 2020
Blog Post
6 Features Guaranteed to Improve Developer Satisfaction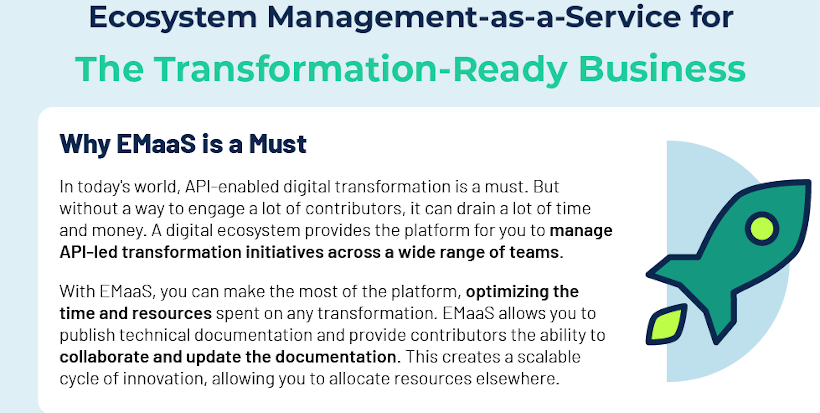 April 1, 2020
Infographic
EMaaS for The Transformation-Ready Business
March 13, 2020
Infographic
EMaaS for The Developer-Focused Business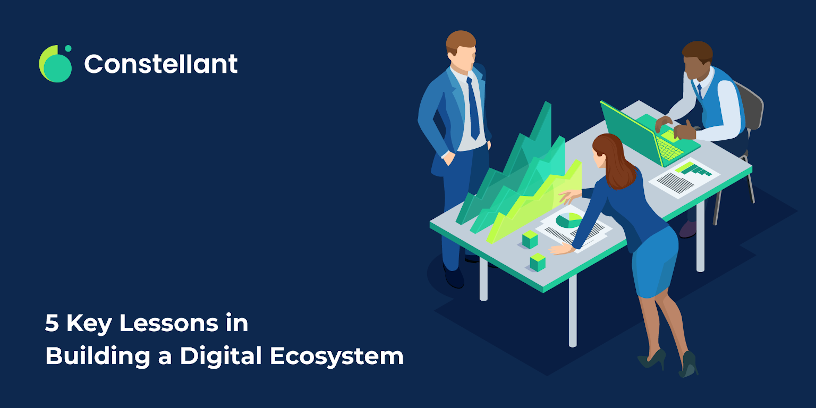 March 3, 2020
Blog post
Five Key Lessons in Building a Digital Ecosystem
February 21, 2020
Infographic
EMaaS for The Opportunity-Seeking Business
February 6, 2020
Infographic
EMaaS for The Multi-Partner Business
January 28, 2020
Blog post
Hack Your Way to Innovation
May 10, 2019
Infographic
IoT: Here to Stay
December 5, 2019
Blog post
The 12 Days of EMaaS
January 17, 2018
Blog post
5 Star Trek Quotes to Inspire a Better Digital Ecosystem
November 6, 2019
Infographic
Developer Nation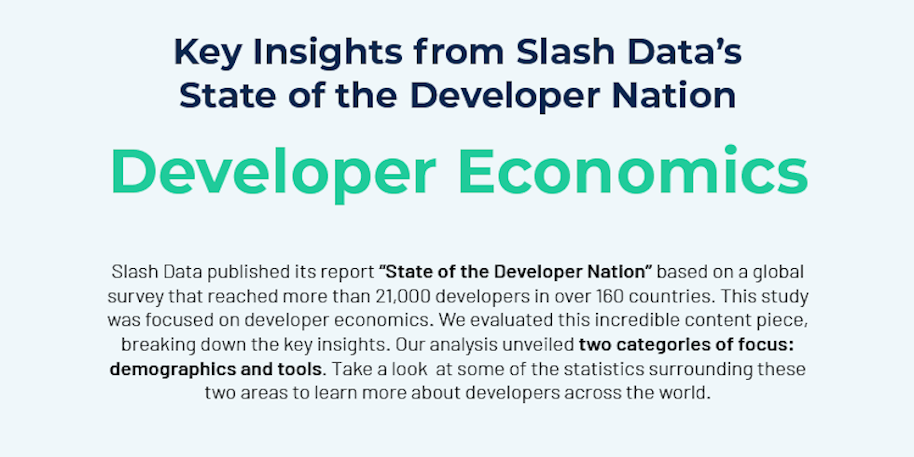 July 5, 2017
Infographic
Developer Nation
16 May, 2019
Blog post
7 of Our Favorite Quotes About Digital Transformation
16 May, 2019
Blog post
10 Quick Tips to Improve Developer Satisfaction
May 1, 2019
Blog post
The 5 Business Types
September 4, 2019
Blog post
Announcing our new brand identity and name, Constellant
September 4, 2019
Press Release
FOR IMMEDIATE RELEASE