Ecosystem management,
simplified.
Your digital ecosystem isn't going to manage itself.
The way businesses do business has changed.
Interdependence trumps independence. And working together gets you further than working alone.
To win in the new world, your business needs a thriving digital ecosystem of customers, partners and developers. Where the ecosystem is greater than the sum of its parts.
The problem is, ecosystems are hard to foster, harder to maintain and even harder to scale.
This is the biggest problem you didn't know you had.
Introducing
Ecosystem Management-as-a-Service (EMaaS)
For too many companies, the ecosystem is a DIY, owned-by-no-one monstrosity, bashed together using a heady mix of not-for-purpose tools and open-source code.
Ecosystem Management-as-a-Service is a new approach to digital ecosystem management that uses best practice workflows, data and technology to create, maintain and scale ecosystems faster.
This is how you build an industry-leading ecosystem in months, not years.
Time-to-market and cost-effectiveness was a critical concern we had when we were creating the DNA developer ecosystem. Rather than build the software infrastructure in-house, we decided to tap into Constellant's deep domain expertise and EMaaS offering to rapidly and successfully bring the DNA developer ecosystem to market. We were thus able to focus our internal team on the task of growing and managing productive relationships with developers.
Niranjan Thomas, General Manager of Developer Platform and Solutions Engineering for Dow Jones
EMaaS: An imperative for platform businesses
Platform businesses out-perform traditional, 'buy – make – sell' technology businesses by generating 40% more revenue and 70% greater market value.
But only if they have dynamic, thriving digital ecosystems of developers, partners and customers.
And you can't foster an ecosystem if managing it feels like wrestling a giant octopus.
EMaaS for your partner network
Business partnership development used to take a lot of time and hand-holding.
The API economy changes all that.
Self-service partner management and scalability is the name of the game now. Meet EMaaS.
EMaaS for new revenue streams
You don't have to be a platform business to create new revenue streams. But you do need to be able to test these new models quickly.
EMaaS gives you the flexibility and configurability to do exactly that.
EMaaS for developer management
Everyone focuses on the API lifecycle. But what about the developer lifecycle?
Your ecosystem of developers doesn't just need API documentation and SDKs. They need an experience that helps them innovate faster. That's where Developer Relations (DevRel) come into play.
If you consider APIs as products, treat your developers as customers. Provide them with superior DevRel through EMaaS.
EMaaS for digital transformation
API-enabled digital transformation is essential. But it cannot be inefficient and expensive.
The problem is, with lots of contributors, digital transformation is almost like herding cats .... Almost.
EMaaS can help you deliver digital transformation with feline grace.
Who we work with
Find out how top companies are using EMaaS to create thriving digital ecosystems.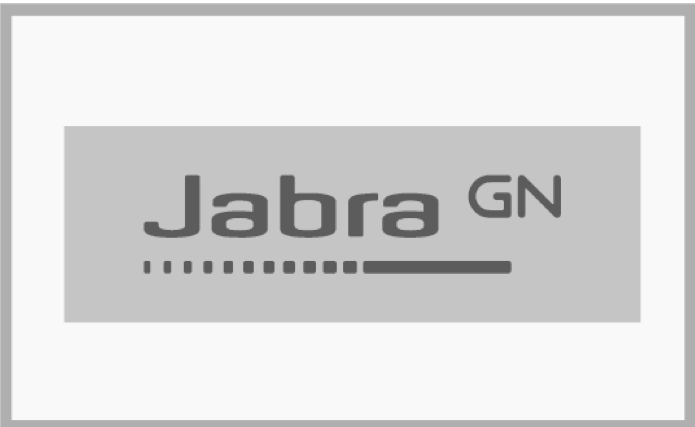 Who we are
We're the Ecosystem Management-as-a-Service people.
We've got 17 years' experience creating some of the world's hardest working and most robust digital ecosystems for multinational enterprises, tech startups, and everyone in between.
We help your people create value by managing your ecosystem of platform owners, employees, customers, developers and partners.