Ecosystem management
that drives revenue and innovation.
Create, maintain and scale your digital ecosystem in a rapid, cost-effective way.
The way we do business has changed
In a world where interdependence trumps independence, your business needs a successful digital ecosystem of developers, partners, customers and employees to thrive. Through collaboration, your ecosystem will create value greater than the sum of its parts. The problem? Ecosystems are hard to create, harder to maintain and impossible to scale.
Introducing
Ecosystem Management-as-a-Service (EMaaS)
For too many companies, the ecosystem is a DIY, owned-by-no-one monstrosity, bashed together using a heady mix of not-for-purpose tools and open-source code.
Ecosystem Management-as-a-Service is a new approach to digital ecosystem management that uses best practice workflows, data and technology to create, maintain and scale ecosystems faster.
With EMaaS, you can build an industry-leading ecosystem in months, not years.
Time-to-market and cost-effectiveness was a critical concern we had when we were creating the DNA developer ecosystem. Rather than build the software infrastructure in-house, we decided to tap into Constellant's deep domain expertise and EMaaS offering to rapidly and successfully bring the DNA developer ecosystem to market. We were thus able to focus our internal team on the task of growing and managing productive relationships with developers.
Niranjan Thomas, General Manager of Developer Platform and Solutions Engineering for Dow Jones
EMaaS for platform businesses
By working with external stakeholders like developers and partners, platform businesses can generating 40% more revenue and 70% greater market value.
But only if they don't miss their go-to-market window.
With EMaaS, platform businesses can get to market fast - all without burdening the core business.
EMaaS for your partner network
Imagine if 95% of your commercial revenue flowed through your partner network with little hand-holding required from your team.
That's possible with a successful, scalable ecosystem.
Whether working with ISVs, SIs or another kind of partner, EMaaS helps you deliver a superior self-service experience that scales as your ecosystem grows - freeing up your people to focus on the core business.
EMaaS for new revenue streams
Over the next 5 years, $60T in annual revenue could be redistributed through digital ecosystems.
It's obvious, but the only way to capitalize on that redistribution is with a thriving digital ecosystem.
EMaaS gives you the flexibility and configurability to test new models quickly without making large investments of capital and resources.
EMaaS for developer management
With the rise of the API economy, it's clear that developers and APIs aren't going anywhere.
To captivate and keep their attention, your digital ecosystem needs to go above and beyond API documentation and SDKs. You need to provide an experience that helps developers innovate faster - enter Developer Relations (DevRel).
With EMaaS, you can easily provide superior DevRel with features like workflow automation and value creation submission, giving your developers an experience they love.
EMaaS for digital transformation
In today's world, API-enabled digital transformation is a must. But with a lot of contributors, it can drain a lot of time and money.
A digital ecosystem provides the platform for you to manage API-led transformation initiatives across a wide range of teams.
With EMaaS, you can make the most of the platform, optimizing the time and resources spent on any given transformation.
Who we work with
Find out how top companies are using EMaaS to create thriving digital ecosystems.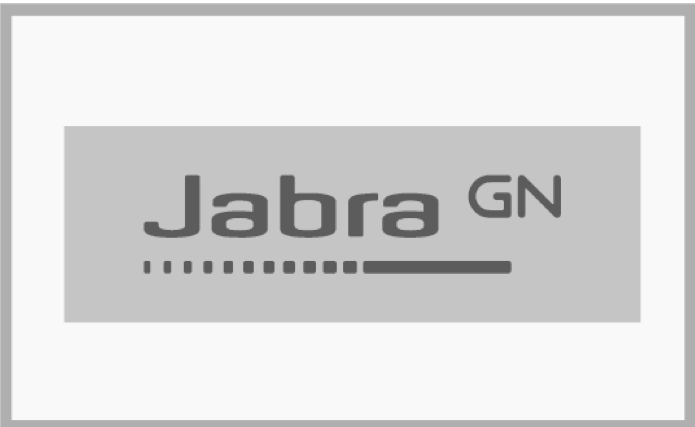 Who we are
We're the Ecosystem Management-as-a-Service people.
We've got more than 18 years experience creating some of the world's hardest working and most robust digital ecosystems for multinational enterprises, tech startups, and everyone in between.
We help your people create value by managing your ecosystem of developers, partners, customers and employees.