Calabrio Case Study:
Increasing Revenue Through New Channels
How Calabrio is optimizing success through its self-service developer and marketplace
Mary Black
Development Platforms Program Manager, Calabrio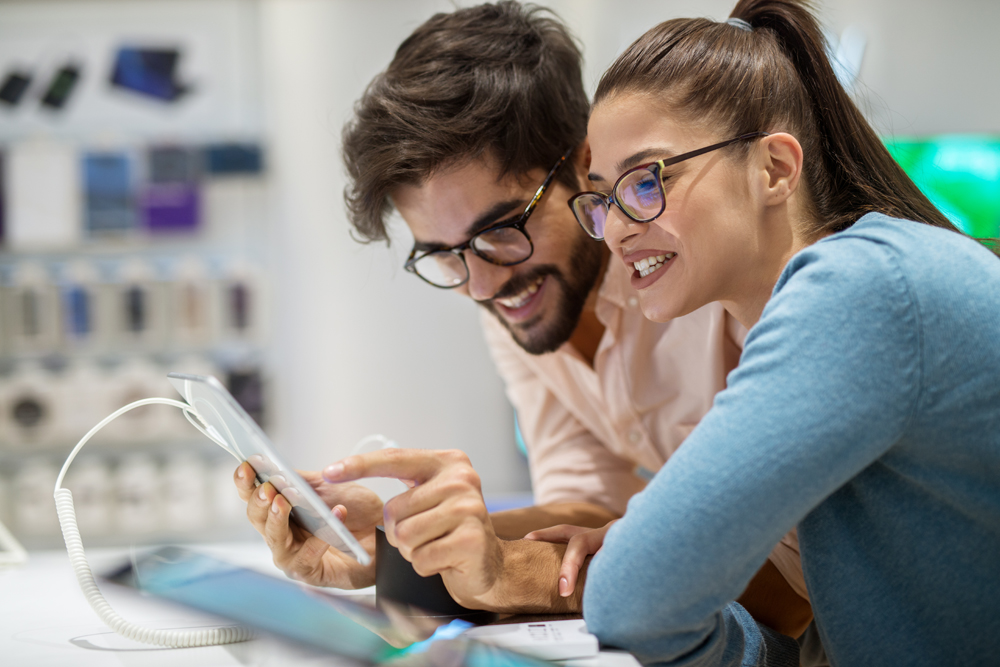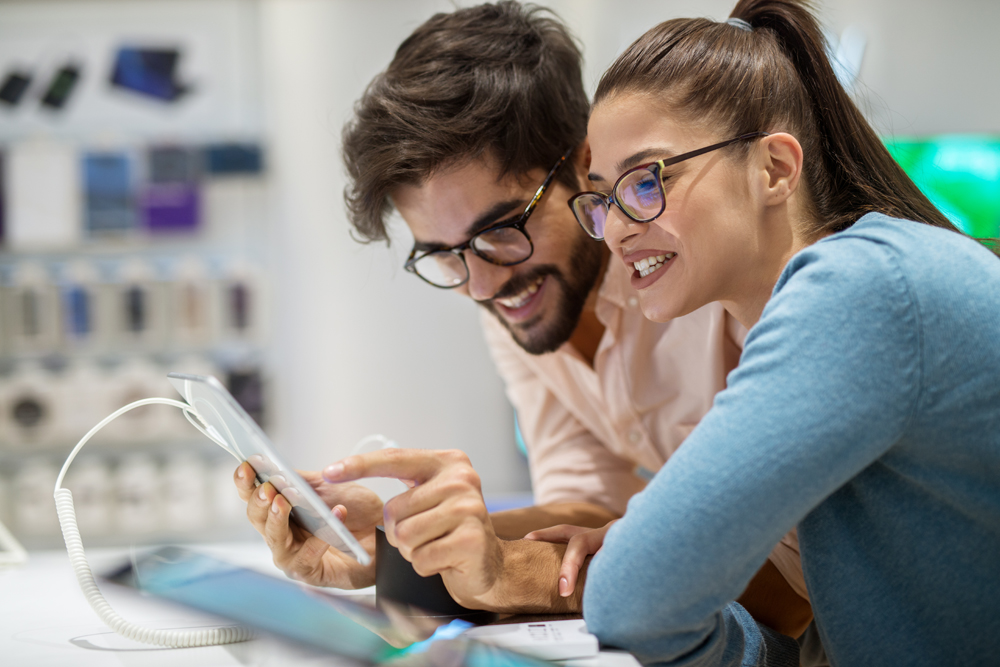 Interested in learning about the initial process of building Calabrio's all-encompassing solution? Check out this case study published about six months (November 2020) after the launch of the digital ecosystem.
Problem
Where it started
Calabrio, a recognized leader in contact center solutions, has been in the market since 2008. But the company recognized a need to develop an ecosystem that would allow for greater flexibility for its partners and customers, allowing them to take Calabrio's integrated solution to new heights.
That's where Mary Black, Developer Program Manager at Calabrio, comes in. Black's focus has been and continues to be to creating, managing, and scaling a thriving developer program and marketplace. As part of the creation process, Black researched the different options to support creating the developer program and marketplace:
I discovered early on to build everything from scratch, the developer program and the marketplace, we were looking at two years of work at a minimum. That also required the resources in house to make it happen, and the expertise, which for us would have been learning as we went. We were looking at at least two years of start and stops with mistakes in between. So that was a no go, in our opinion.
Black found existing software that would support developer programs and existing software that would help build marketplaces, but she never found a combination of the two, at least an option that wouldn't require extensive integration work. That is, until she found Constellant's dpEngine.
Constellant has been great at listening to what we're learning and helping us adjust what we have, providing solutions and suggestions along the way.
Solution
How it's going
Calabrio's developer program and marketplace were launched in May 2020. Since then, Constellant and Calabrio have been in close collaboration to execute Black's vision of driving Calabrio's reputation forward through its digital ecosystem.
As the digital ecosystem comes up on its two year anniversary, Black is most proud of the doors it has opened to partnerships and relationships with companies that Calabrio previously wouldn't have had a path to. What's exciting is that the digital ecosystem is often just a starting point. Many of these partners and companies want to be "platform-level partners" which is a close collaborative partnership with Calabrio.
The partners have created new solutions that their internal team didn't have the capacity or expertise to build; these solutions have made Calabrio's customers extremely happy. The developer program and marketplace has created solid partnerships that are yielding symbiotic advantages for everyone involved.
The relationship between Calabrio and Constellant has continued to prove beneficial for Calabrio's developer program and marketplace. Constellant helps Calabrio think through where it's at and where it's headed, but more importantly, Constellant is there step-by-step to help execute the vision.
Constellant has been great at listening to what we're learning and helping us adjust what we have, providing solutions and suggestions along the way.
Results
Where it's headed
Black is excited about the growth Calabrio's developer program and marketplace have experienced in the past couple of years. As she looks to the future with Constellant by her side, Black envisions focusing on establishing additional security protocols around Calabrio's APIs and updating related documentation.
The Calabrio team is confident that they will be able to roll out these new security features, ultimately building a more robust program because of the experience Constellant has had in doing the same for other digital ecosystems. By focusing on these areas, Calabrio will be able to open up the digital ecosystem to more partners, and even extend it to customers who are ready to do their own integrations.
Though a ways out, Black sees the end vision and is pleased to have Constellant as Calabrio's partner to help that vision come to fruition.
You need to know your end goal, and always be willing to adjust. Bring in a partner that's ready to listen and make suggestions along the way. You'll find that in Constellant.