Blue Prism Case Study:
Increasing Customer Success Through a Self-Service Digital Ecosystem
How Blue Prism created an online marketplace for consuming and sharing AI technology
Paul Nerger
VP Digital Exchange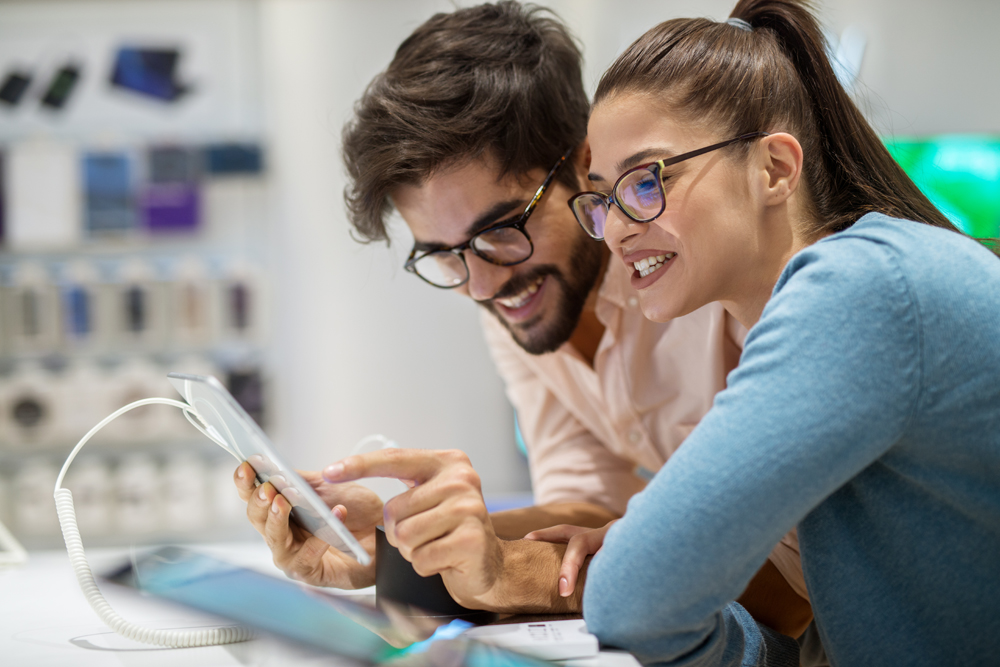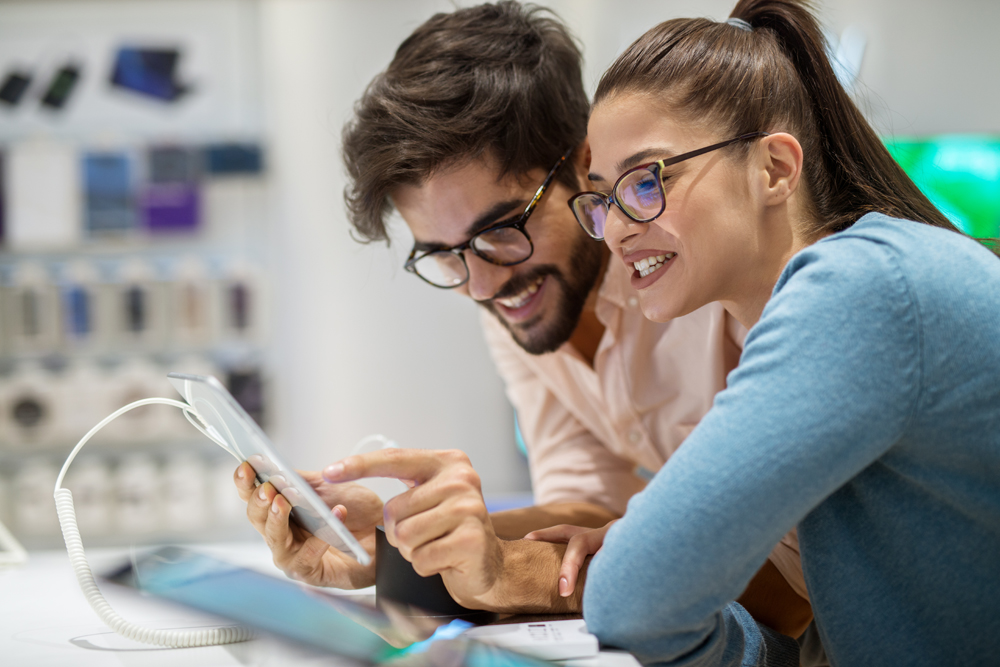 Then to Now.
As the pioneer in enterprise Robotic Process Automation (RPA) software, Blue Prism exists to automate complex, end-to-end operational activities. Blue Prism's strategy is fueled by successful partnerships, with hundreds of partners such as Ernst & Young, Accenture, Deloitte, IBM, Google, Microsoft, AWS, and Salesforce.
To effectively engage these partners, Blue Prism, under the direction of Linda Dotts (Chief Partner Officer) created the Blue Prism Digital Exchange (DX). This integrated partner and marketplace ecosystem was built leveraging Constellant's Ecosystem Management-as-a-Service (EMaaS) offering (learn more about the launch of the Blue Prism Digital Exchange (DX) here).
Years later, the DX is thriving, powered by Constellant's dpEngine and now under the direction of Paul Nerger, VP Digital Exchange. In this study, we'll look at what makes the DX tick and how Blue Prism relaunched its marketplace to drive customer success.
Problem
What Blue Prism Needed
A team proficient in technology, Blue Prism originally had a plan to build the DX from scratch. However, as the team began to evaluate the endeavor ahead of them, they recognized that Constellant's software and services offered capabilities they didn't think about, with the main one being: a self-service model.
The last thing that Blue Prism wanted to do was frustrate their partners who were working to provide enhancements to their software by serving as a middle man. The history of this need is critical in understanding the current success of the DX.
Self-service is the best service. With Constellant's dpEngine, we have the tools we need to empower our partners to develop solutions at their own pace, in their own time zone, from their location. This keeps our partners happy and drives their success.
- Paul Nerger, VP Digital Exchange
With the continued development of solutions by Blue Prism's partners, the DX team recognized the need for the marketplace to grow in its ability to matchmake those solutions with customers, not unlike Netflix in the way it provides suggestions based on engagement history.
Solution
How EMaaS helped
The self-service component has always been one central to Constellant's out-of-the-box dpEngine. CTO and Co-Founder of Blue Prism, Dave Moss, recognized this early on and realized the value of its focus on the consumption side, particularly with the easy automation and submission workflow capabilities. The features and functions of dpEngine that originally captivated Blue Prism's attention are the ones used today to continue to enhance the program through automated merchandising and more accurate matchmaking. With these improvements, customers can find the solutions they need quickly, instead of having to build it themselves.
The more that customers use the solutions, the more Blue Prism thrives as a company. When customers can get more out of their Blue Prism licenses because of the tools available on DX, their satisfaction increases and so do renewal rates.
The solutions available in the DX marketplace applify the value that Blue Prism customers get out of their licenses. Because of this, the value of the DX to Blue Prism can't be quantified - it's invaluable.
- Paul Nerger, VP Digital Exchange
Results
Better, Faster, Cheaper.
With the support of Constellant, the reinvisioned DX offers a better, faster, and cheaper option to its partners. Solutions available on the DX are going to be better (with more thought behind them), faster (ready for download and use in two minutes), and cheaper (without the time, effort, and money to debug).
Furthermore, Constellant has given Blue Prism the tools and expertise to continue to optimize merchandising and matchmaking efforts, further enhancing the marketplace. We are excited to see how the DX continues to grow and where it will be in the future.
Listen to Constellant. Their team has so much expertise in this area. They will be honest with what works and what doesn't and will help you build an ecosystem beyond what you could have imagined.
- Paul Nerger, VP Digital Exchange
Want to see how Blue Prism uses dpEngine's features? Download the Demo Deck.