Conviva CASE STUDY
Conviva case study: Revamping a developer ecosystem with EMaaS
The story behind Conviva's thriving digital ecosystem
Olivier Wellmann
VP Product Management at Conviva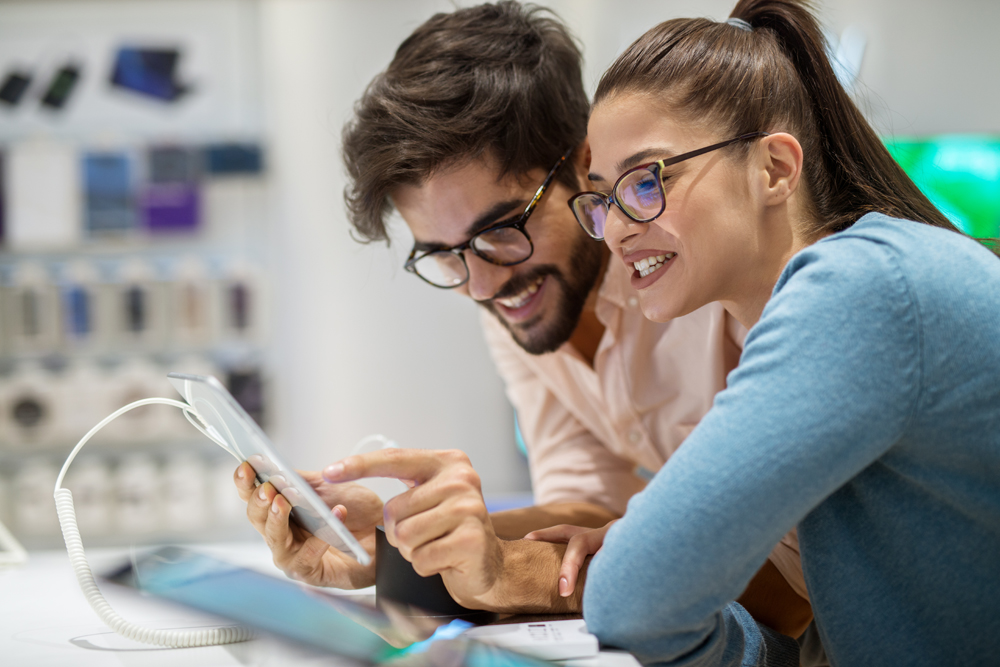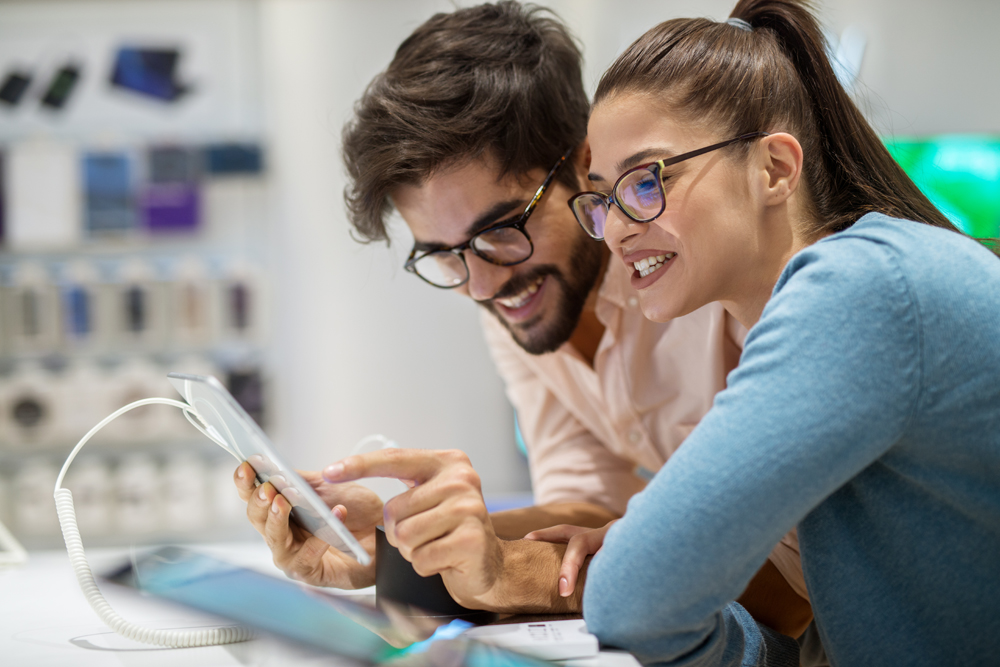 How Conviva orchestrates an ecosystem of more than 2000 developers
Conviva has built an entirely new architecture for intelligent video measurement and analytics for the next generation of TV, transforming the way OTT businesses use data to power engaging viewing experiences.
It's why they're known as the world's most powerful Quality of Experience (QoE) platform.
To reach this point, they've partnered with top-tier media companies and premium OTT video broadcasters and operators.
The only problem: both Conviva and its customers were facing some serious device integration challenges.
That's when Olivier Wellman (VP of Product Management) and Michael Shiffini (Head of Product Partnerships) realized they needed a better way to manage their developer ecosystem.
Problem
The idea behind the community
Through this community, Conviva wanted a way for developers to create custom video applications that could easily integrate and deploy Conviva's real-time QoE analytics.
The idea was to create solutions that could optimize the viewing experience and maximize customer engagement.
Their first run at a developer program was hosted internally and run by an internal engineering team. The site had access to some of Conviva's APIs but the educational tools and documentation were inconsistent, hard to navigate and, in some cases, too basic.
The team also couldn't really track the KPIs that mattered most to them.
The engineering documentation and the developer site were just out of sync.
Something had to change.
So Michael and Olivier decided it was time for Ecosystem Management-as-a-Service.
Solution
How EMaaS helped
Olivier had previously worked with Constellant so he knew just how much of a difference Ecosystem Management-as-a-Service could make to Conviva.
He was primarily interested in tools that would help him and Michael track major KPIs (like downloads and user engagement) as well as tools for security.
So the team got to work. And just three months later, we launched the new developer program at CES. The program included all of Conviva's libraries and it's first ever SDK.
Since then it's evolved to include:
Monthly newsletters

Community performance tracking

KPI tracking

A raft of additional SDKs

Training videos

How-to guides

Validation test cases
Today, the portal is a single source of truth for Conviva's partners, customers and internal stakeholders.
Results
The impact
Conviva's developer program has helped the business rapidly expand its technology ecosystem.
The Ecosystem Management-as-a-Service approached helped them reduce their costs and increase the efficiency with which they maintain the ecosystem.
Most important, the tracking capability has helped Michael and Olivier understand their ecosystem needs so well they've managed to grow the community to over 2000 active developers with 5 SDKs, more than 45 libraries and 3 easy-to-access, well-documented APIs.
A triumph.
Constellant was and is a leader in the space. Above that, they are a great team to work with. They are very responsive and always happy to help solve the big challenges.
– Olivier Wellmann, VP Product Management, Conviva