Digital ecosystem products
Enabling revenue and innovation acceleration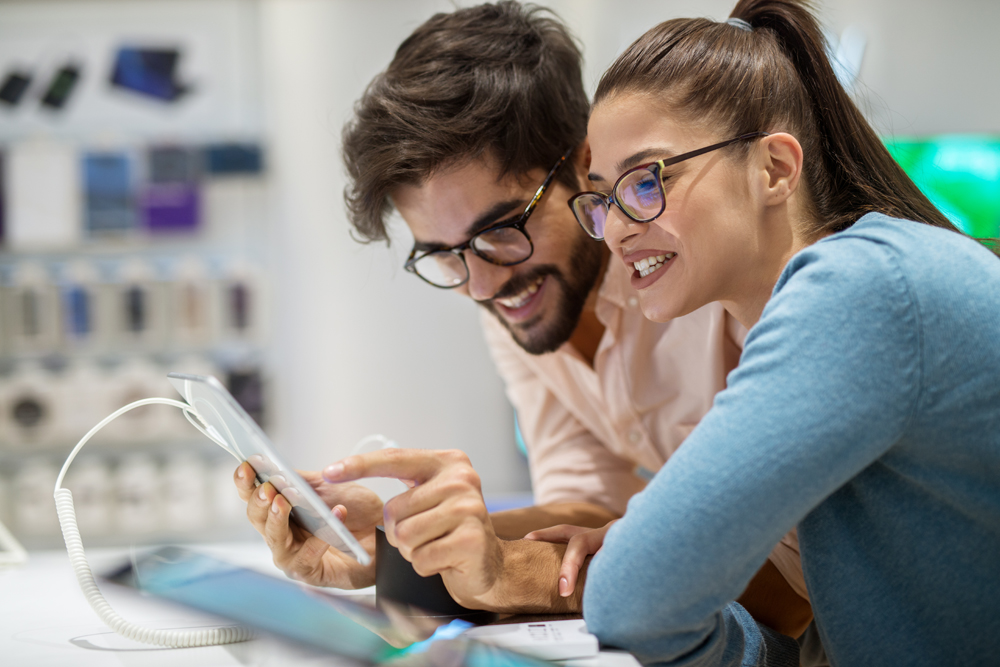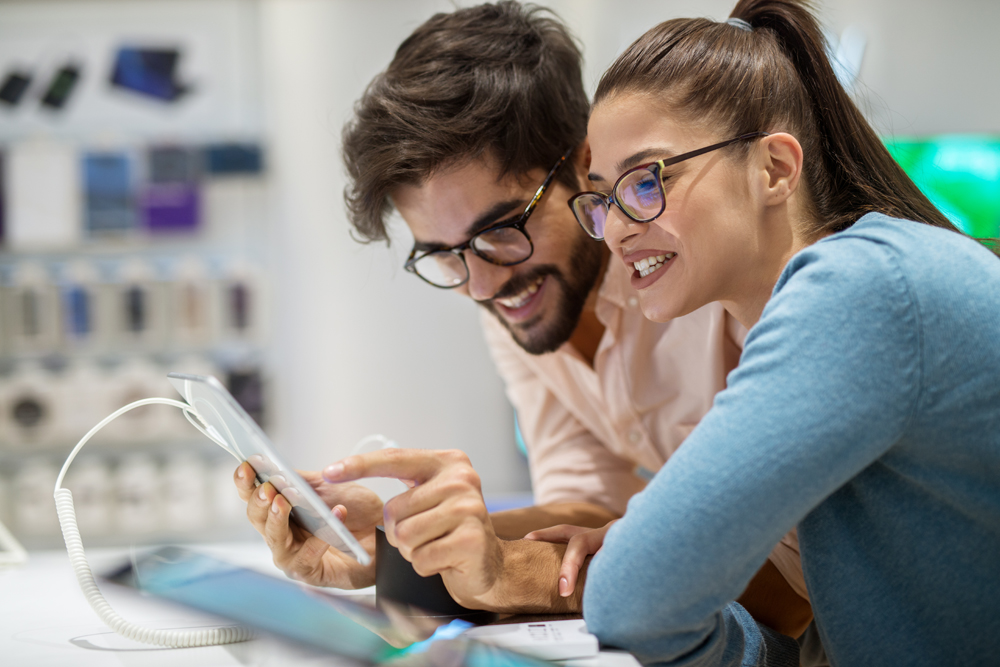 Transform your ecosystem participant experience
Ecosystem Management-as-a-Service (EMaaS) products don't just facilitate seamless information flow and exchange. They're designed to simplify and streamline every stage of your developers', customers' and partners' lifecycles.
Constellant-dpEngine (digital platform Engine) This cloud-based software platform provides the Ecosystem-in-a-Box functionality required for EMaaS, along with data collection, reporting and analytical capabilities.
dpEngine provides a wide range of capabilities through 4 main software modules: Publisher, Partner, Developer and Marketplace. Our products and services are structured to grow with you. Whether you need services, software, 1 module or all 4, we will work with you to craft a solution designed to meet your needs today and support your growth in the future.
Publisher
The fastest way to publish technical documentation
An intuitive tool that empowers internal customers to automatically publish technical documentation using continuous integration capabilities in an easy-to-use way.
You can even provide support for Markdown documents so your technical writers stay focused on writing documents (instead of formatting them).
Partner
The self-service experience your partners crave
Give your partners an experience they'll keep coming back for. The Partner dashboard empowers them to self-serve so they can solve problems and innovate faster.
You'll streamline processes for things like partner approval and solution certification. And you can administer tiered benefits like technical support, marketing assistance and lab access.
Developer
A better developer experience – across the developer lifecycle
Educate your developers with a whole range of training materials. And give them flexible support so they can use forums when they want to and internal experts when they need to.
The tool also gives you a low-touch way to manage developers so you can approve and certify developer applications and their solutions, and even administer benefits to tiered developers.
Marketplace
Make it easier to make more money
Give your partners and developers an easier way to sell to the market. Automate the processes you need to collect their information and connect them to internal stakeholders for approval.
And implement advanced search and filtering so it takes customers less time to find the solutions they need.
Finding the right fit
Wondering which product modules will maximize your EMaaS experience? Check out the graphic below to line up your business persona with the modules that fit your business needs.
Key features
The best ecosystem
experience is a flexible one
Security
Security at user, company, team and asset levels.
Scalability
Scalable platform that can handle high user volumes and deliver consistent user experiences.
Full-lifecycle management
Lifecycle management including onboarding, education, support, review, monetization and benefits.
Role based access
Customized experience based on user, company, and team level roles.
Workflow automation
Automation to scale complex workflows and support self-service.
Analytics
Advanced data collection and reporting to support to support modeling, analysis and forecasting.
3rd party integrations
API-driven integrations with 3rd party software and services.
Other advanced features
Secure payment methods, export control, 3rd party API consumption management, hackathon support.
Looking for help managing your digital ecosystem?
Constellant-Managed EMaaS provides a cost-effective, fractional resource approach that scales flexibly with your digital business ecosystem.
Armed with 18+ years of deep domain expertise managing customer ecosystems, the Constellant team helps its customers manage their ecosystems as an extension of their team.
Ecosystem development strategy: Assistance with ecosystem strategy formulation before implementation starts.
Ecosystem assessment: Evaluation and improvement of key aspects of operational digital business ecosystems.
Ecosystem management/administration: Ongoing program management of ongoing digital business ecosystems.
Developer/partner support: Ongoing first-line support for developer or partner ecosystems.
Developer/partner marketing/outreach: Assistance with marketing initiative design and execution.
Documentation and content development/management: Ongoing or 1-time development of ecosystem content and documentation.